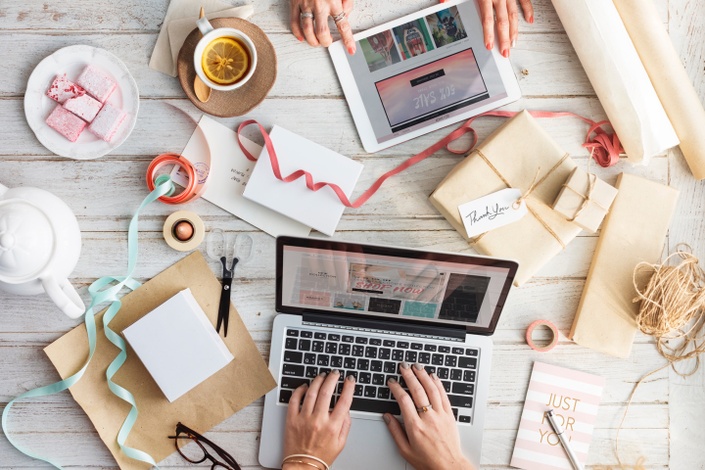 Blogging For Profit
Start turning a profit from your blog today
HOW TO TURN A PROFIT FROM YOUR BRAND NEW BLOG OR OLD BLOG. WELCOME TO BLOGGING FOR PROFIT A MONTHLY SUBSCRIPTION SITE FOR BLOGGERS WANTING TO TURN A PROFIT FROM THEIR CURRENT BLOG.
What is Blogging for profit and how will it help your blog?
Due to the popular success of "From Hobby to Biz" - which you can choose to enroll in, this monthly subscription was created as an alternative for bloggers that wanted a more hands on approach.
INCLUDED IN YOUR MONTHLY SUBSCRIPTION:
1. How to effectively publish post that turn profit
2. Easy to follow hacks I use every day to make money with my three blogs (My Wedding Blog, My Travel Blog, And My Main Blog)
3. Tips to ensure you get consistent Blog Traffic to your blog
4. Lot's of Freebies to help take your blog business to the next level
5. SEO Hacks to get on the first page of Google & much more
...with new lessons being added every single month, giving you the latest and most relevant strategy!

THE BLOG FOR PROFIT MONTHLY SUBSCRIPTION WAS CREATED TO HELP YOU APPLY STRATEGIES THAT WILL GROW YOUR BLOG, MONETIZE AND BRAND YOUR ONLINE BIZ REGARDLESS OF YOUR NICHE. IT IS COMPLETELY AFFORDABLE AT $25 PER MONTH TO HELP RELIEVE MONEY STRESS, BUT ALSO HELP BOOST YOUR MONTHLY BLOG INCOME.
GET ACCESS TO:
Mini course available online
Weekly to Monthly Q&A sessions with Marie AKA Divine
Facebook community access with Marie and other members
1:1 Feedback and advice from Divine within the online community
Your Instructor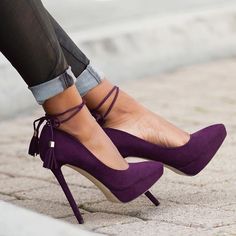 We help female entrepreneurs build their side hustle into a full time gig by giving you the tools and resources required to grow! Helping other entrepreneurs succeed is a way to giving back. We have made errors and mistakes throughout our blogging journey and now we know what works. We teach you all our secrets in our online courses. Glad you could join us!
Frequently Asked Questions
I'm a brand-new blogger with no experience, is this good for me?
This course does require that you have a blog going. It's not a course that shows you how to set up a blog, but more of how to make money with your existing blog. If your blog is all set up, and you have one or two posts, then join us in making this your go too area. We would love to have you.
I already have a blog that's making money, what can the Blogging for Profit do for me?
Blogging standards are constantly evolving and our community and content within the club helps you and your blog grow with these changes. It can be a struggle to stand out in the blogging community when there are dozens of new bloggers popping up each day. We help you think outside of the box with growth, marketing, and content strategies so you can provide an unforgettable experience with your readers.
Why should I join this program today?
If you're serious about making money with your blog then you need to take action today- not tomorrow or maybe next month. The blogging community is rapidly growing and one of the best ways to stand out is to jump in and learn the ropes as quickly as possible. Don't spend another minute wondering or wishing your blog could be something better. Make it happen.
How does the 1-on-1 work?
We have a private Facebook group dedicated to helping you. Here you can ask questions, share examples of your struggles and successes. Other team members as well as myself will be in to help you. You can also email me privately for an answer.
Is the content available straight away or is it drip fed (time-released)?
We add new content monthly and sometimes twice a week. It's good to check in frequently.
How long do I have access to the program?
As long as you keep your monthly subscription going.
What if I want to cancel my subscription
You can cancel at any time, however, you will no longer have access to the program and platform. We know that things happen and you may have other things going and we will understand if you choose to leave.
What if I don't enjoy the Blogging for profit club?
We want you to only get the best information to take your blog from zero to making money. If you feel like it's not working, we offer a 7 day money back guarantee after first subscribing. After the 7 day, nothing is refunded.