One of the best ways to grow your online business is to increase traffic to your website. Can you grow your business without traffic? You probably can, but you won't get very far. If you implement great SEO, aim at receiving organic traffic and ensure you are getting consistent traffic, you will be able to reach your growth goals sooner than anticipated.
WHY DO YOU NEED TRAFFIC?
If you are a blogger that is looking at monetizing your online hustle, then traffic is what you need. Don't get us wrong, you do need a huge amount of traffic to start monetizing your blog, but you do need to let your clients know that you exist.
TBB - Also known as TRAFFIC BUILDING BOOTCAMP, is a step by step guide for beginners and those struggling with traffic to help boost traffic to your online business. We will take you through the steps we have used on our blog, and other blogs to help boost traffic and create a voice in the blogging world.
IF YOU ARE NOT EARNING MONEY AND YOU ARE STRUGGLING TO GET YOUR WORK SEEN, THEN THIS IS FOR YOU!
Are you looking for way to quickly and effectively growing your blog in order to start monetizing it? Then let us help you with the first phrase which is creating organic traffic so your potential buyers will know that you actually exist! This way you can start building passive income even why you are asleep.
Imagine this:
1. Having blog posts that are consistently bringing you traffic even while you are asleep because it is gaining organic traffic
2. Imagine getting your posts shared over and over again without much effort from you
3. Imagine people easily find your blog online because you have set up the right systems
4. Imagine being able to launch products and making thousands of dollars from your first launch
5. And imagine hitting publishing and instantly getting lots of love for your hard work
6. And imagine brands contacting you in order to work with you because they found your amazing work online?
We all want that! And in order to get this, you need to start building traffic! And we have the amazing course available just for you!
GUESS WHAT?
Anyone that joins this course will automatically be able to become an Affiliate Associate so you can easily make back the money you spent. This course is affordable and you get so much for its value.
WHAT'S INCLUDED IN THE COURSE?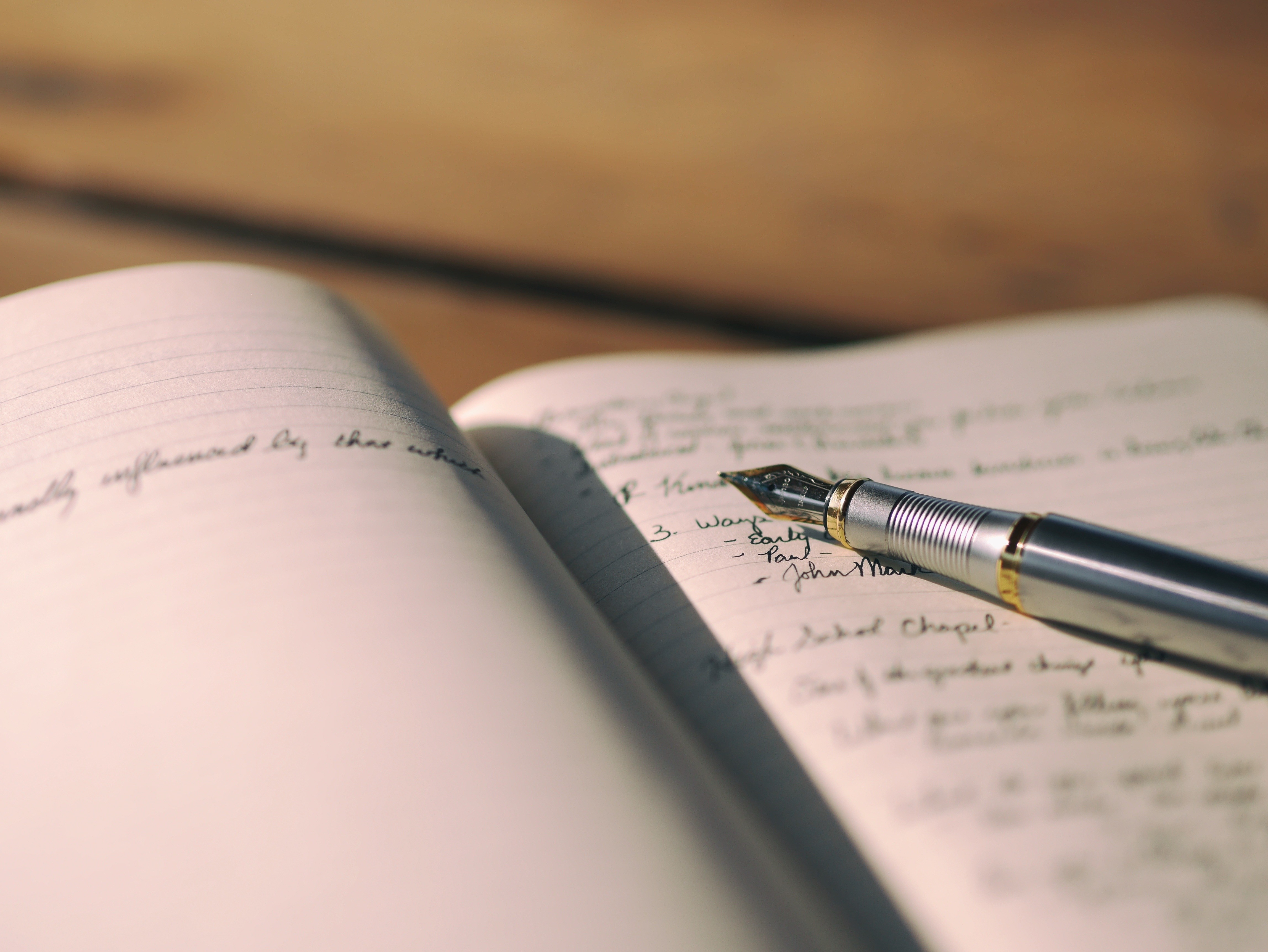 The course has 6 modules to follow with over 25 lessons. We offer bonuses, an exclusive Facebook group and an option to join the affiliate program. We will go over some of these lessons:
Why you need traffic
Tools to measure traffic
Using Pinterest to increase your traffic
20 Pinterest groups to join to be successful
Content that will help boost traffic
SEO 101
How to use keywords to boost your traffic
How to get your first 1000 subscribers
And much more!
This course is what you need if you are looking at increasing traffic for your online business...
COURSE AVAILABLE DATE:
NOVEMBER 30TH - PRICES GO UP TO $97.00 AFTER THIS DATE! GRAB IT NOW